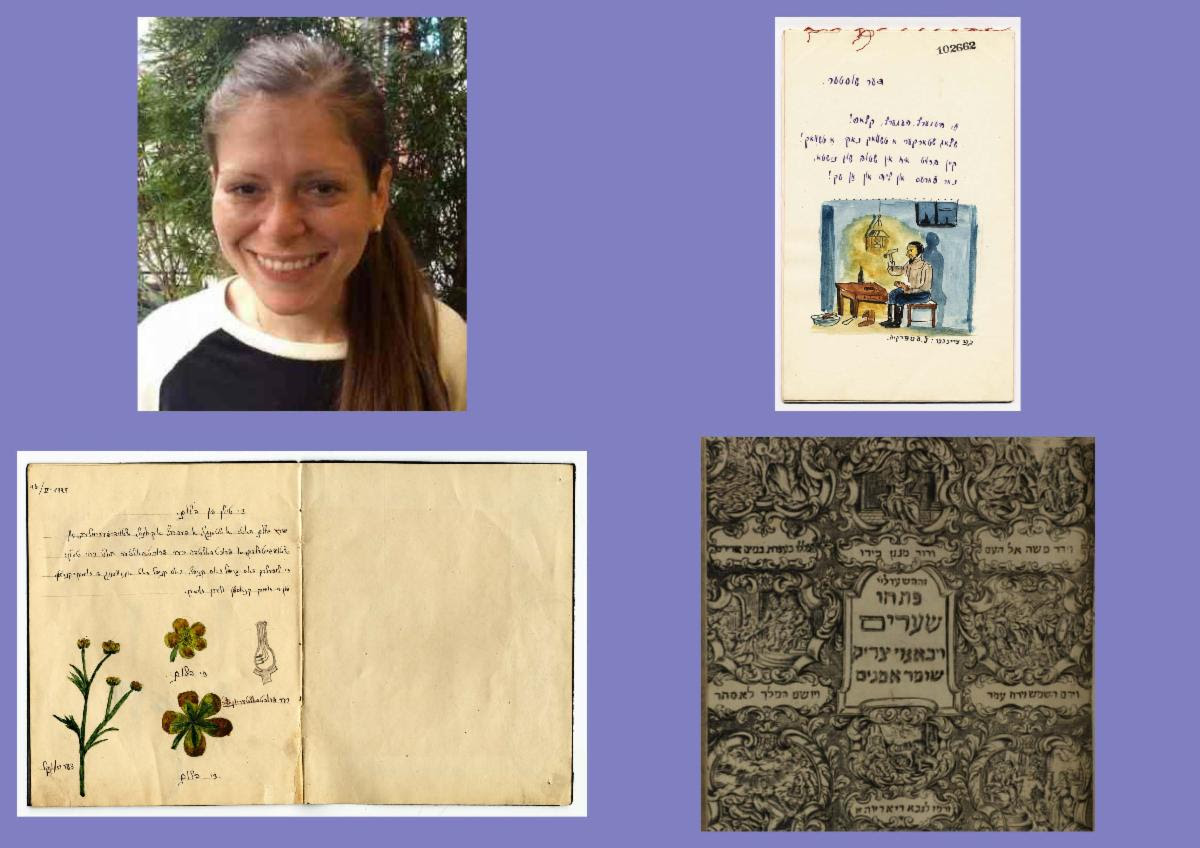 No less than miracles, fierce dedication, and surprising ingenuity led to the gathering, safeguarding, and ultimately making widely accessible a most precious collection of Jewish manuscripts and books.
In January 2022, the YIVO Institute for Jewish Research completed the Edward Blank YIVO Vilna Online Collections project, a 7-year initiative to digitize the materials YIVO had collected before WWII which had been looted by the Nazis.
Now located at YIVO in New York and three Lithuanian institutions, what remains of YIVO's pre-war collection has been reunited virtually.
Director of the YIVO Archives
Dr. Stefanie Halpern shares the harrowing journey of YIVO's pre-war collections and the cutting-edge technologies used to digitize them.
Join her for a virtual tour of highlights from the digitized materials, and a demonstration on how to find and access these rare materials online.