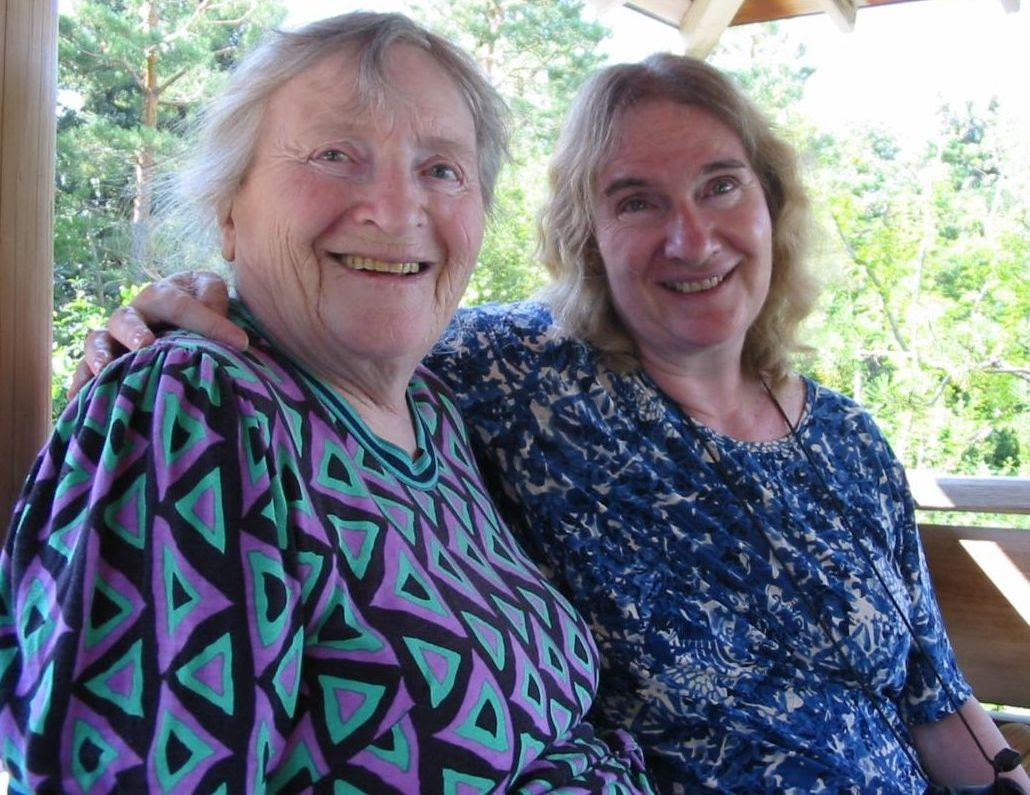 Goldie Morgentaler and Chava Rosenfarb –
A Daughter Tackles Her Mother's Giant Legacy
How does a young girl respond when she's recruited to help translate her mother's landmark work from Yiddish?
What is it like to delve into the intimacies of your mother's words and life, some of which are harrowing?
When does an obligation become a sacred mission?
Join us for this exclusive interview with Prof. Goldie Morgentaler to explore the dynamic and challenge of bringing the renowned Yiddish writer Chava Rosenfarb's brilliant works to the wider English-speaking world.
In English with some Yiddish.
Goldie Morgentaler is Professor of English at the University of Lethbridge. She is an award-winning translator from Yiddish to English, mostly of the work of the Yiddish novelist Chava Rosenfarb. She is currently working on the translation of Rosenfarb's last novel, Letters to Abrasha.
Chava Rosenfarb was one of the major Yiddish novelists of the late 20th Century. Her most important work is The Tree of Life: A Trilogy of Life in the Lodz Ghetto. She was also the author of numerous short stories, essays and three volumes of poetry.