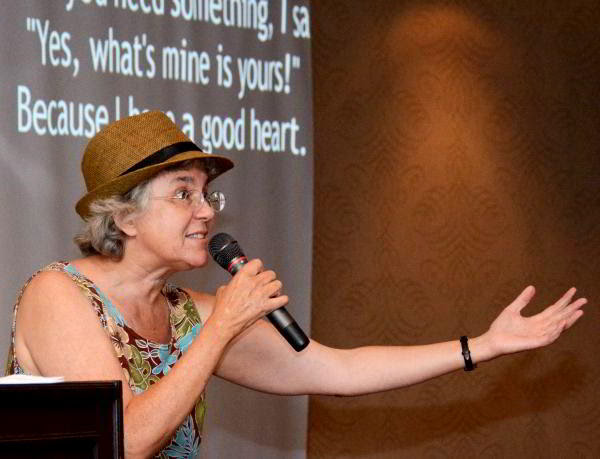 Presented by Jane Peppler
Musician, composer, singer, translator Jane Peppler has been researching brilliant but forgotten Yiddish theater songs for more than a decade. How, then, to get people to listen to these obscure but marvellous songs, when most people have heard – and loved – only the same 20 Yiddish songs over and over again? Animation was one way to appeal to the casual public.
Her talk will include video clips of these magically evocative and funny songs as she talks about the people who performed this music in Warsaw between the world wars and how to engage a modern audience. You'll also hear about the young rhymers hired to write Yiddish versions of American Vaudeville, Tin Pan Alley and ragtime songs. Their lyrics are a rich reflection of the lives of turn-of-the-century immigrants to New York City.
In English
Register HERE
Co-sponsored by the Toronto UJA Committee for Yiddish
and Der Nister LA